From 15 January 2020 to 8 March 2020, every eligible Malaysian can redeem RM30 from the government! Excellent news! However, with 3 distribution platforms – GrabPay, Boost and Touch N Go and each offering different promotions, how do you know which one offers the best bang for your bucks? You won't go wrong with any, given they are all widely accepted. See my analysis below: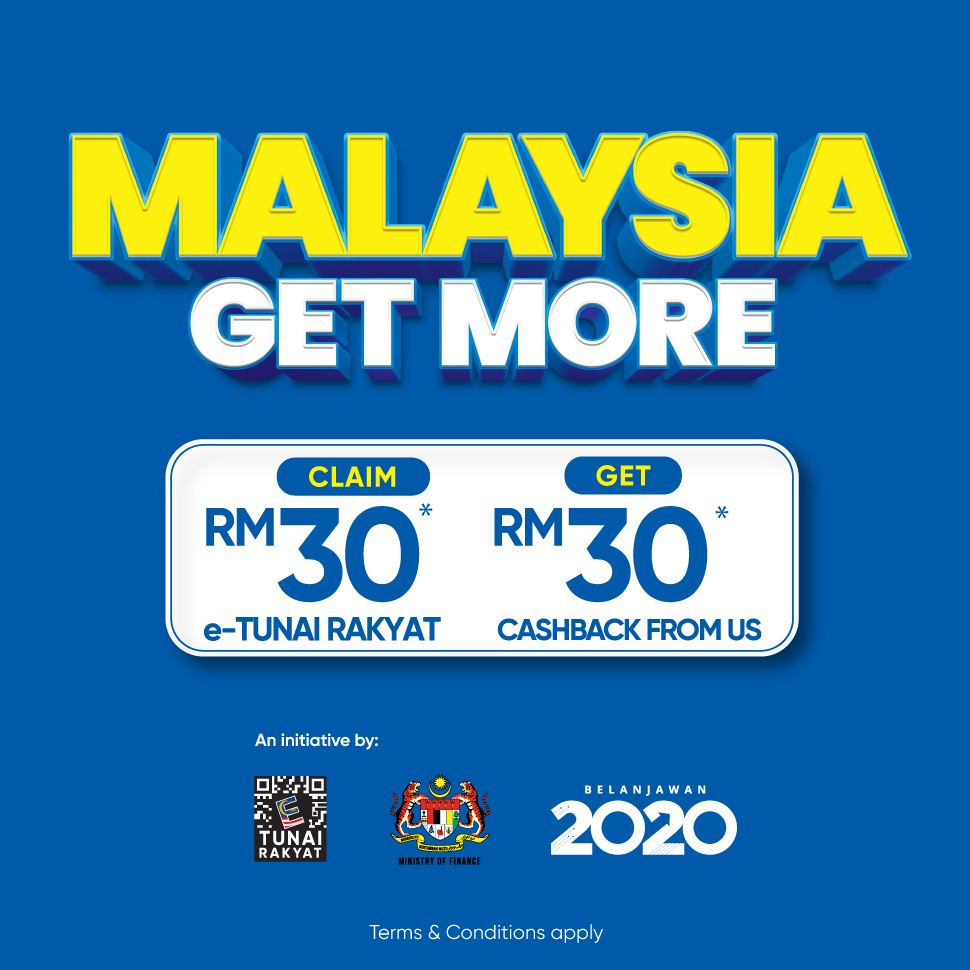 Getting RM60 in total sounds like a good deal. However, the blunder of TnG not coping with the initial volume probably have sent most users to other platforms.
If you're not eligible for the RM30 voucher, fret not, TnG has something for you! See below!
RM 8,888 is hella sexy. However, if there is only one reward, with 5 million Malaysians on the platform, 1/5,000,000 sounds nil. I'd assume the expected value is 0 in this case. I am guessing most distributions would be at the lower end of <RM1.
UPDATE: Similarly as TnG, Boost offers a free shake for those who applied through the platform despite being ineligible for the offer.
The Ang Pows offer up to RM10 if you're in it for a day. To continue the challenge, you gotta send one of the Ang Pows to another friend who is not already in the challenge. The circle will quickly become saturated in that case.
My referral code is cin29ds2 if anyone is interested 🙂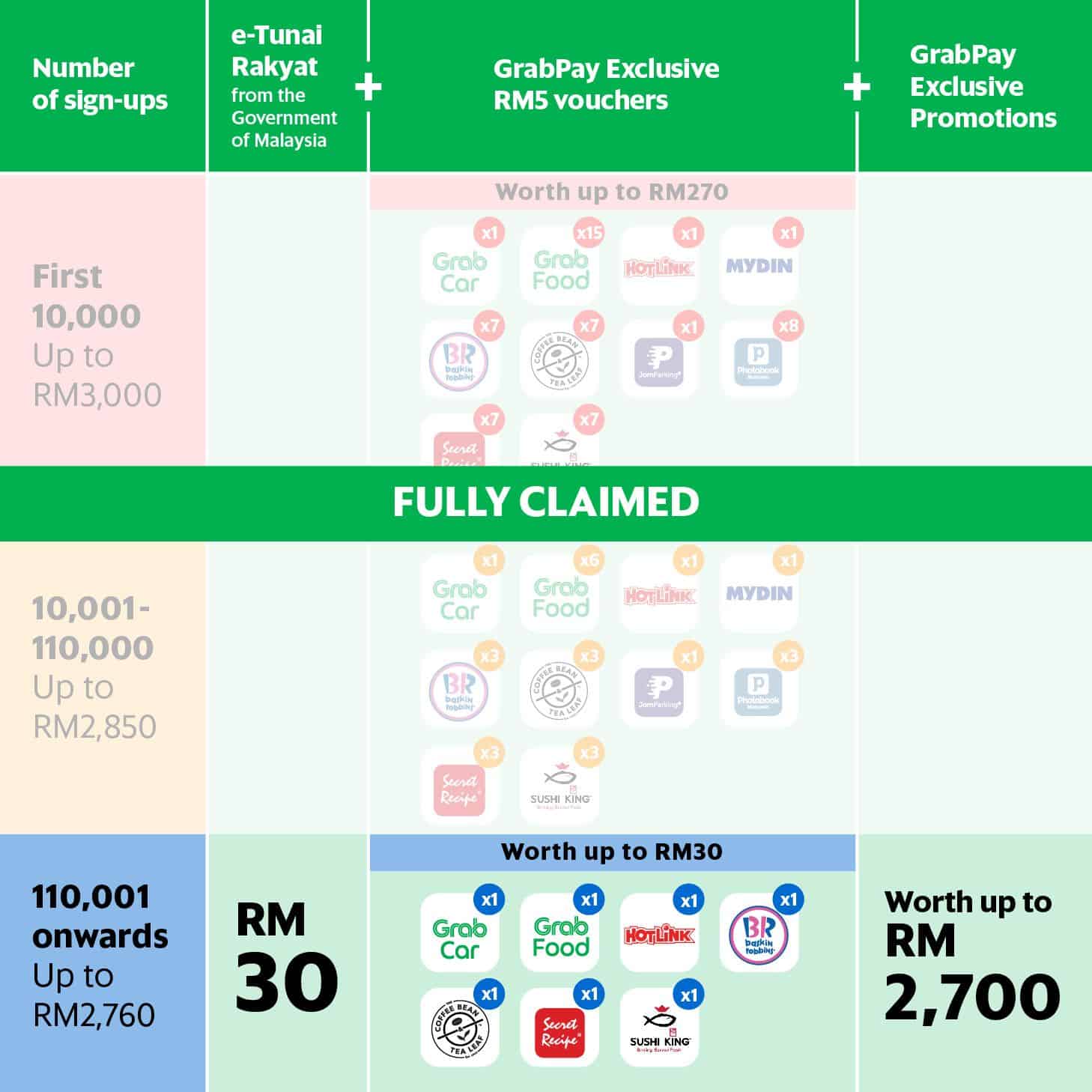 Grab is really good at creating the sense of urgency, but if you look at what is being offered, it is actually worse than TnG. You have to spend money at the specific vendors to actually redeem the vouchers. If you frequent the said vendors, good for you. Otherwise, I'd say TnG gives you better value.
All in all, I'd rank them in the following order in terms of reward :
Boost
TnG Wallet
GrabPay
I personally went with TnG for its simplicity. You only have to spend at one of its 120,000 vendors to qualify for the extra RM30 cash back. (Source) While Boost might give you potentially higher return, it relies on the game of chance and requires you to actually spend time doing the challenges.
Do you agree with the ranking? Let me know what you think!